Laying the Foundations of Fitness
At Fitness on 25th, we believe that better health and wellness is about more than how much you can lift or how far you can move. It's about improving your quality of life on a holistic level. We base our programs on key areas like strength, cardiovascular fitness, nutrition, and mobility, and each is intended to help our members live more fulfilling lives with less limitations. Through our many classes, programs, trainings, and facilities – all enhanced by a welcoming, friendly culture that accepts everyone – we are helping the people of Saskatoon live better.
Fitness On 25th Spotlight
Programs, Classes, and Services
Fitness on 25th offers classes and other programming virtually, in the gym, and in the studio. With your membership, you can try out our different fitness classes until you find that perfect workout just for you, and even enjoy perks like massage therapy to help you recover.
Become a Member
Fitness on 25th is the fitness facility to support your health in the heart of Saskatoon. Our welcoming atmosphere, dedicated staff, and specialized fitness groups will help you achieve your fitness goals, and we strive to provide everyone with the best experience possible and allow you to feel comfortable and safe in a supportive environment.
Fitness On 25th News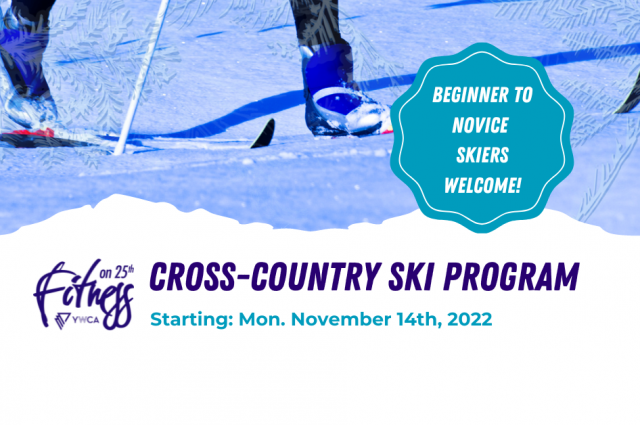 25.10.2022
Events, Fitness on 25th, YWCA News
Read More
YWCA Saskatoon
510-25th Street East Saskatoon SK S7K 4A7
P: (306) 244-7034 ext. 850
Hours of Operation
Monday – Friday: 5:30 AM – 9:00 PM
Saturdays: 8:00 AM – 8:00 PM
Sundays: 8:00 AM – 6:00 PM