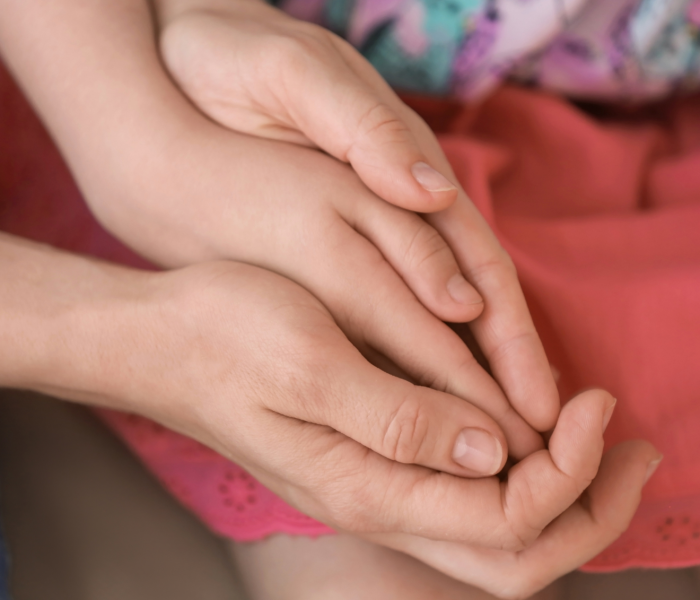 Simple Actions – Big Impacts
Whether you are donating time, planning a fundraiser, or helping us meet the basic needs of the families in our shelters, it all makes a difference. The support of our community is the biggest factor in how many lives we can change – and every single action goes a long way.
YWCA Saskatoon helps thousands of women and families each year – but that would not be possible without your generous donations of both time and financial support. United in our mission, together we act to overcome poverty, homelessness, and violence in the community.
Charitable Giving
It feels good to make an immediate difference, and charitable giving does just that. Your gift provides support for individuals and families in need of housing, counselling, safety, and new opportunities – creating lasting change for those in our community who want to turn their lives around and embrace a better future. Gifts of $20 or more automatically get a charitable tax receipt.
Monthly Giving
Monthly recurring donations provide stability for our operations on an ongoing basis, and offer convenience for budgeting, all while giving more support to the community when it is needed. Annual tax receipts will be given for the total donation amount, and the monthly amount can be changed or cancelled at any time.
Tribute + Memorial Donations
Celebrating a milestone, special occasion or memorial with a charitable gift is meaningful way to illustrate the impact that someone has had on your own life. These donations will benefit many in the community and spread support to all those who need it most.
Planned Giving
For generations, YWCA Saskatoon has been a fixture of the community, ready to help women and families in need. Planned giving and bequests help us plan for the future, ensuring that our mission continues for as long as it is needed and that we can build a community where all can thrive. We encourage you to discuss this option with your family and financial advisor, as well as notifying our Director of Development and Engagement, Carla Delgado, at cdelgado@ywcasaskatoon.com or (306) 986-2870.
How You Can Help
Share the Social Good
Social Good believes healthy women are the key to healthy families and healthy families are necessary for healthy communities. We want to make a difference and we hope you do too. Host your own Social Good party and turn your function into a fundraiser.
Current Needs List
The items we need most change throughout the year – depending on weather, circumstances, and many other factors. Our current needs list is a great place to see what donations will have the most impact on our community.
Volunteer at the YWCA
Though COVID has interrupted our volunteering, we still encourage you to reach out if you wish to contribute to the community for different events and programs. To find out more, call Carla Delgado at (306) 986-2870.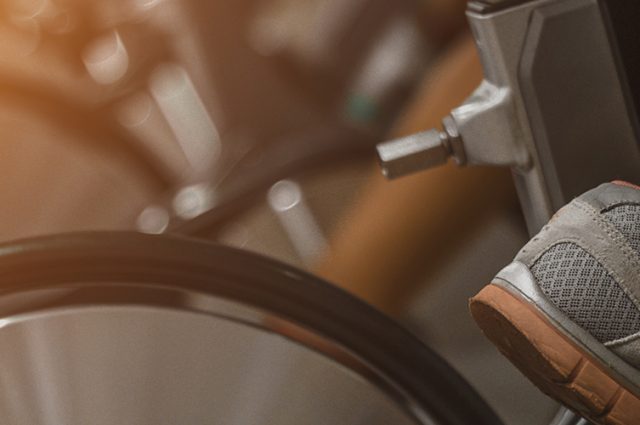 Fitness on 25th Membership
Known as one of the city's best workout destinations, Fitness on 25th offers many perks for members – and by joining the club, you contribute to our mission and help your neighbours in need.
In search of a rewarding job that has a direct and positive impact on the community? You'll get that and much more when you work for the YWCA in Saskatoon!