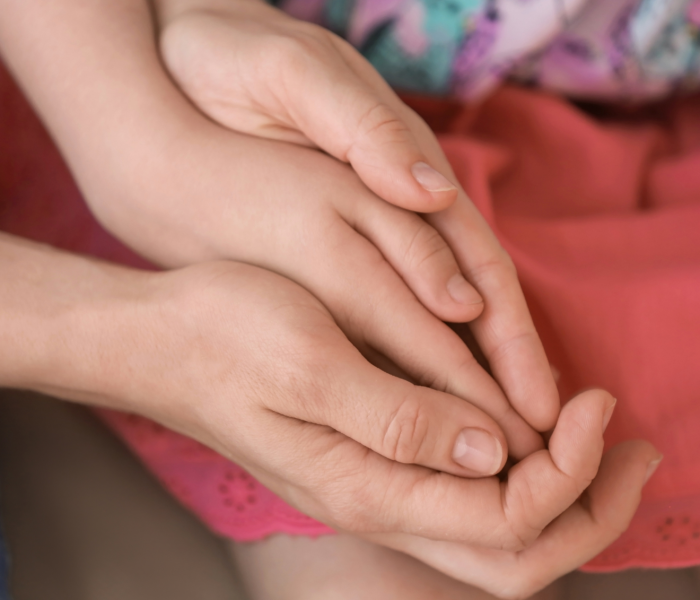 Simple Actions – Big Impacts
Whether you are donating time, planning a fundraiser, or helping us meet the basic needs of the families in our shelters, it all makes a difference. The support of our community is the biggest factor in how many lives we can change – and every single action goes a long way.
YWCA Saskatoon helps thousands of women and families each year – but that would not be possible without your generous donations of both time and financial support. United in our mission, together we act to overcome poverty, homelessness, and violence in the community.
How You Can Help
Share the Social Good
Social Good believes healthy women are the key to healthy families and healthy families are necessary for healthy communities. We want to make a difference and we hope you do too. Host your own Social Good party and turn your function into a fundraiser.
Current Needs List
The items we need most change throughout the year – depending on weather, circumstances, and many other factors. Our current needs list is a great place to see what donations will have the most impact on our community.
Volunteer at the YWCA
Though COVID has interrupted our volunteering, we still encourage you to reach out if you wish to contribute to the community for different events and programs. To find out more, call Carla Delgado at (306) 986-2870.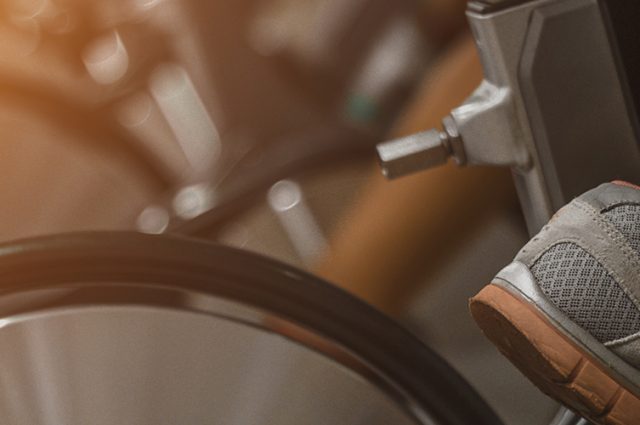 Fitness on 25th Membership
Known as one of the city's best workout destinations, Fitness on 25th offers many perks for members – and by joining the club, you contribute to our mission and help your neighbours in need.
In search of a rewarding job that has a direct and positive impact on the community? You'll get that and much more when you work for the YWCA in Saskatoon!