Helping People Achieve Sustainable Livelihoods
For the last 20 years, the YWCA Saskatoon Employment & Learning Centre has been a place for the community to gain employment skills, take part in workshops, and pursue a better future. We assist women and men alike in following their career path and achieving their employment goals – with the ultimate result being more sustainable livelihoods. From hospitality to construction, human resources to education, and so much more, our clients have found work in many fields and started on new paths to resilience, personal development, and a stable lifestyle for themselves and their families.
Join one of our employment learning programs:
Call: 1 (306) 986-2873
Text: 1 (306) 292-6184
Email: employmentservices@ywcasaskatoon.com
Events & News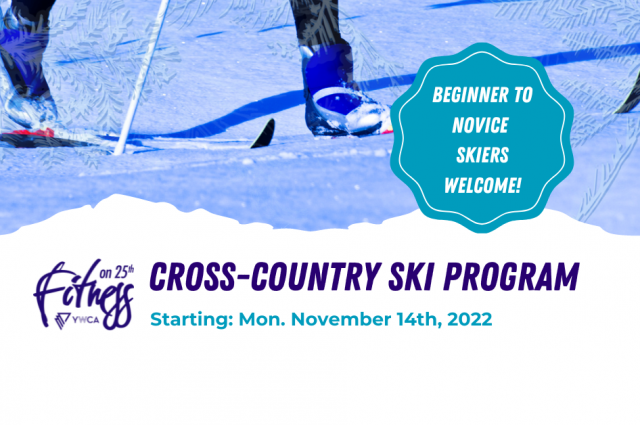 25.10.2022
Events, Fitness on 25th, YWCA News
Read More
"I have now accomplished getting my typing done by asking if they can take an average of our scores while typing exams, since a number of us get exam anxiety, and I am one of them," said Diana. "Where there is a will, there is a way."
Diana, Employment and Learning Centre Client
In search of a rewarding job that has a direct and positive impact on the community? Get in touch to see what working for the YWCA Sasktoon has to offer.