A Place to Feel Empowered
The YWCA Saskatoon's heart lies in our community and the women we empower every day. We work to nurture the well-being of women, youth, and children in our community through inclusive services and supports.
We are on a mission to support women and double our capacity. Click to learn more and to donate
HOPE Lives Here Campaign
Show Your Support
Your continued support, sponsorships, donations, and volunteerism helps thousands of women and families in Saskatoon each year. With your help, we provide access to programs, give necessary care and assistance, and share in mutual successes that ripple out to everyone in our community.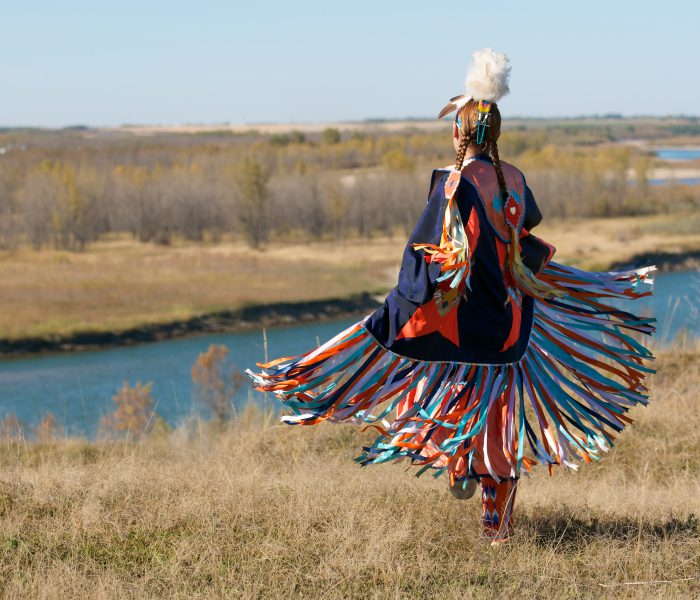 The YWCA Saskatoon serves its community on Treaty 6 Territory and the homeland of the Métis.
Treaty 6 includes the ancestral lands of the Nehiyaw and Nehithaw/Cree, Nahkawe/Saulteaux, Stoney, Nakota, and Dakota peoples. We pay our respect to the First Nations and Métis ancestors of this place, and reaffirm our relationship with one another.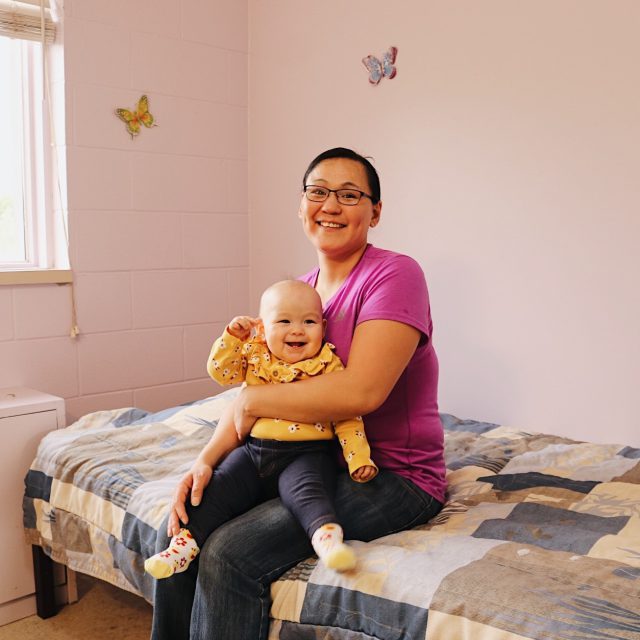 "I'm so glad you are here for the women, when they are ready to start healing and to help us move forward. Thank you for your kindness and your support. I thought there was no one who cared but there is. This is a safe, wonderful place for women, children, and youth. Accepting of who you are and when you get here and help you on your journey."
Grace, Turning Points Client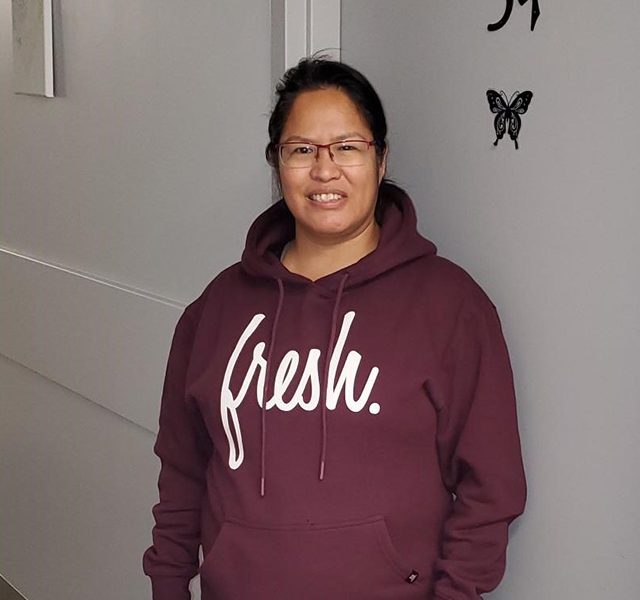 "The program offers many services that I've been able to utilize and apply to my life. I have slowly regained my confidence and my ability to get my life back."
Theresa, Turning Points Client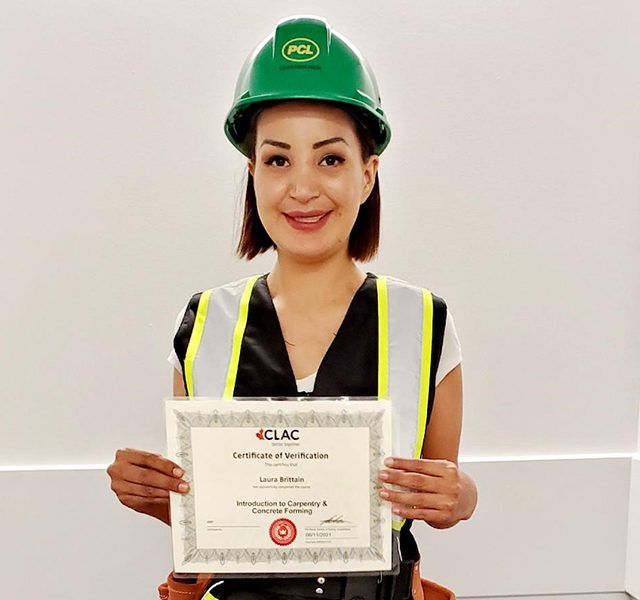 "I had three goals while I was actively using: sobriety, family, and independence. I feel like I'm now making the most of that."
Laura, Turning Points Client
"You walk through the door and you feel the sense of community; everyone is so friendly."
Sydney, Fitness on 25th gym member