Women's History Month 2022
Women's History Month is an opportunity to showcase and celebrate the courageous women and girls who have made lasting impacts on their communities, field, and the world.
This year, we are highlighting Saskatchewan Indigenous women who have impacted their communities through their achievements, activism, and more.
Read on to learn about some outstanding Indigenous women from our province!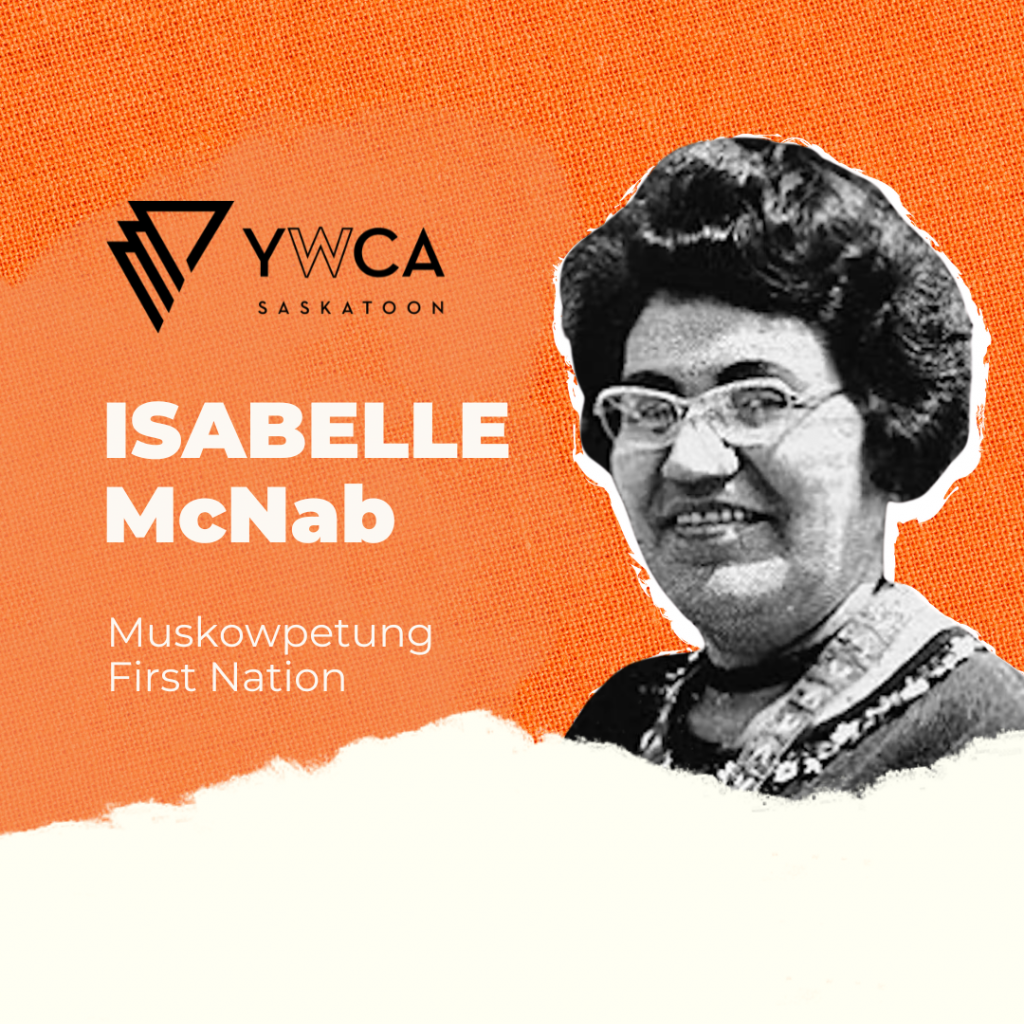 This is Isabelle McNab, from Muskowpetung First Nation. She was the president of the Saskatchewan Indian Women's Association (SIWA) in the 1970's, and was instrumental in the expansion and formation of SIWA.
Read more about Isabelle McNab here.
This is Jean Cuthand Goodwill, from the Little Pine First Nation in SK. Jean was the first Indigenous person in SK and one of the first in Canada to become a registered nurse. She helped found the Aboriginal Nurses Association of Canada and served as its president from 1983 to 1990.
Read more about Jean Cuthand Goodwill here.
This is Sadie Cote, from the Yorkton area in Saskatchewan. She was the president of SIWA in 1980. Her political advocacy for SK indigenous women through SIWA was instrumental to include Indigenous women in politics and raise awareness for the needs of women on reserves in SK.
Read more about Sadie Cote here.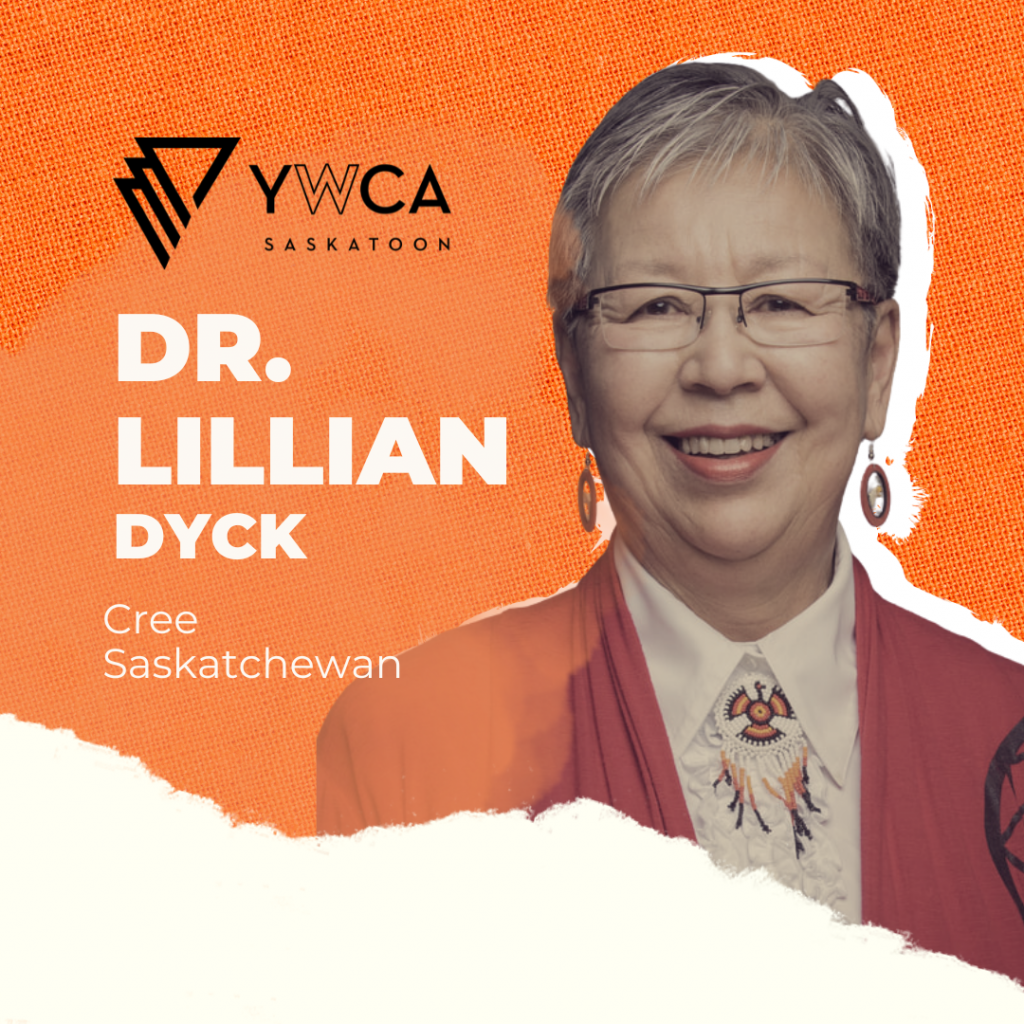 Member of the Gordon First Nation in Saskatchewan, The Honourable Dr. Lillian Dyck is well-known for advocating for equity in the education and employment of women, Chinese Canadians and Indigenous people. She is the first Indigenous senator and first Canadian born Chinese senator. Dr. Lillian Dyck was a neuroscientist with the U of S where she also was an associate dean. She is one of the first Indigenous women in Canada to pursue an academic career in the sciences. In 2019, she received the Lifetime Achievement Award at the YWCA's Annual Women of Distinction Awards.
Read more about Dr. Lillian Dyck here.