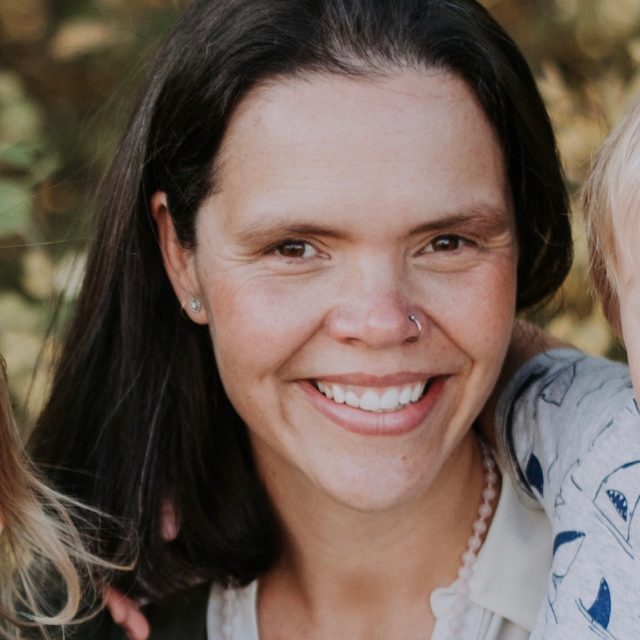 Marie Brown Berg M.Ed.
Marie Brown Berg M.Ed. first discovered Yoga in 1999. The state of mindful awareness and inner quiet she experienced was life-changing and her curiosity led her to travel throughout India in 2001 where she stayed in Buddhist Monasteries and traditional Yoga Ashrams to learn more about the practice. As an experienced, registered Yoga Teacher (E-RYT 500) Marie holds 5 internationally recognized certifications: Sivananda Yoga Siromani, Sivananda Advanced Raja Yoga, Advanced Relax & Renew Restorative Yoga, Yin Foundations Certification and iRest® Level 1 Yoga Nidra Meditation Teacher.
Her yoga classes invite us to a quiet space where one can access the subtle body. Each class combines mindful flow between traditional yoga postures, longer holds (yin yoga) and supported poses (restorative yoga) to build stability of both mind and body. Through breath awareness, an integrated and meditative state is the result of the practice. Her classes are open to beginners and experienced practitioners.