Since 1982, the YWCA Women of Distinction Awards has been nationally recognized as a highly prestigious award for women. Our annual awards ceremony has honoured hundreds of women for their inspirational leadership & extraordinary contributions to our community, celebrating the best achievements and most meaningful initiatives.
In May, 2023, we celebrated 41 years of strong female leaders and visionaries who are shining bright in Saskatoon.
Meet our 2023 Women of Distinction Award recipients!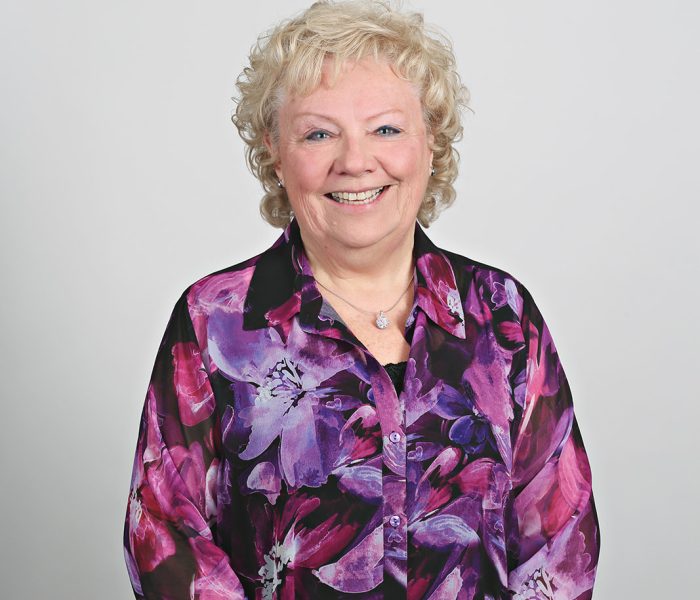 Lifetime Achievement Award - Shan Landry
Shan Landry is known in our community as someone who helps people to find common ground and appreciate each others' strengths. Her deep social work roots and belief in social justice enabled her to help many teams and organizations to find better ways of working with one another and building bridges. Her flair for public speaking and leading strategic conversations led to her being asked to contribute to organizations across Canada and beyond.
After obtaining her Master's degree in social work Shan began her career in clinical practice, but quickly moved into management and administrative roles in health systems. She led the development of Home Care in the late 1980's, and initiated single access entry for LongTerm Care. She served in various senior roles in the newly integrated health system in Saskatoon. As Vice President of community services, often as the only woman on the leadership team, Shan championed the social determinants of health and created many health outreach and community initiatives including Mental Health and Addictions programs, Primary Health Care teams, the initial Aboriginal Health Strategy, the first health region Community Development team and the Health Bus. One of the first co-chairs of the Saskatoon Regional Intersectional Committee, Shan promoted the concept of community-based organizations working together to focus on common strategies and shared vision.
Since retiring from the health region, Shan has offered her services as a contractor and more frequently a volunteer in a myriad of community initiatives including working with the United Way on the Plan to End Homelessness, with the Cancer Agency in community oncology, exploration of the need for a Hospice, as well as with Jane's Walk Saskatoon. She was instrumental in the formation of the Safe Community Action Alliance and Community Safety and Wellbeing Partners. Many long term care and service agencies have benefited from her expertise in strategic planning and facilitation.
Currently Shan serves as the Chair of the Board of the Prairie Hospice Society, Vice Chair of the Saskatchewan Senior's Mechanism, a board member of the Saskatoon Crisis Intervention Service and a former chair of the Saskatoon Council on Aging. Shan is devoted to making the Saskatoon Community stronger, more caring and more age friendly. She values her many friends, family and community. She is a person many want on their team!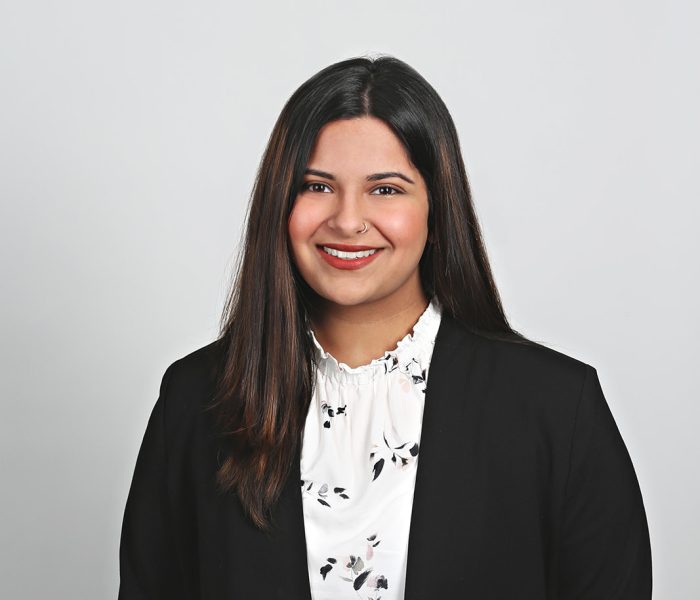 29 & Under - Ishita Mann
Ishita Mann is an award-winning change-maker who champions equitable opportunity, mental health re-education, reconciliation, and re-development policy through the lens of collective impact. At only 20, she has made history as the youngest recipient of the Saskatchewan Volunteer Medal, Queen's Platinum Jubilee Medal, SHAD 2019 Alumnus, Reebok Human Rights Award Finalist, Top 25 Under 25, Governor General Medalist, Entrepreneur of the Year (2021), and founded North America's leading NPO – Youth Helping Youth. Ishita is one of Amazon Prime's official youth ambassadors and has been featured on CBC, CTV, and Global News. Ishita has spoken at over 150 conferences across North America and India. Now, she is studying Cellular, Physiological, and Pharmacological Sciences at the U of S.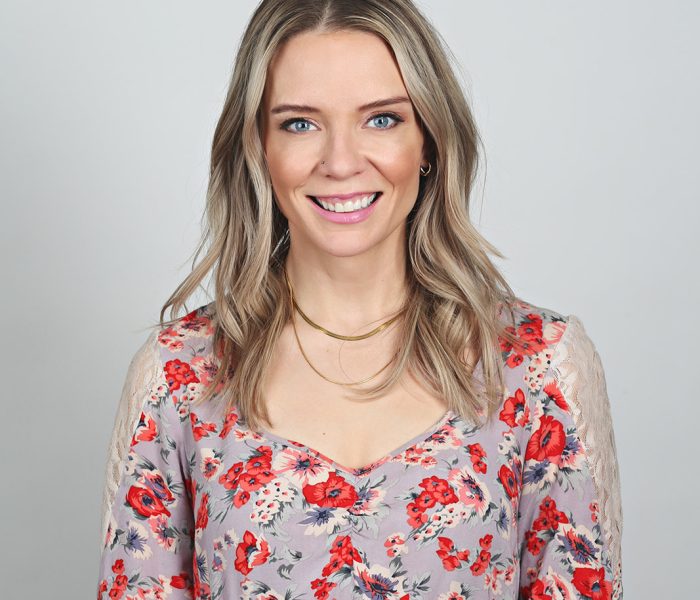 Arts, Culture & Heritage - Heather Morrison
Heather Morrison is an award-winning theatre artist, radio host, associate producer, sideline reporter, and entrepreneur. She is passionate about building community whether it is through her work as the former Artistic Producer of Sum Theatre, on-air with CBC Saskatchewan, as a fitness coach, or as a public speaking mentor through her company, Deliver Your Best. Heather has served on several boards, routinely volunteers her time as a master of ceremonies, and has brought free theatre to more than 50,000 people through innovative and thought-provoking programming. Her plays include Fruitcake, Thicker Than Water, and #consent, an educational play about sexual violence for high school students.
Health & Athletics - Rhonda Bear
Rhonda is a mental health therapist with over 10 years of experience serving the community and providing guidance for those in need. She has played a leadership role in the creation of several projects to support First Nations wellbeing. She is currently an Improvement Lead at the Saskatchewan Health Quality Council. Previously, she was the Interim Director of Youth Empowerment program at the FSIN, a Health Educator with SHA First Nations Métis Health Services, and a Child Protection Worker-Investigator for the Ministry of Social Services child and family programs. Rhonda has a business applications diploma from CDI Business College, a certificate, Bachelor and Master of Indigenous Social work degrees from the University of Regina. Rhonda is Plains Cree from the Thunderchild First Nation in the Treaty Six Territory.
Community Building - Kayla DeMong
Kayla DeMong has worked in Saskatoon's core communities for the past 17 years. Her passion for harm reduction led to her becoming the Executive Director of Prairie Harm Reduction in 2022. Rooted in her own history with substance use disorder, Kayla has dedicated her career to improving services for individuals, families and youth. Kayla obtained her diploma in Addictions Counselling in 2008 from SIIT. Her most notable professional achievements include ensuring the opening of Saskatchewan's first safe consumption site, opening the province's first harm reduction based residential homes for youth, and advocating for the integration of harm reduction supports for families involved with the child welfare system. Kayla serves on the Board of Directors of Quint Saskatoon as Vice Chair and of Station 20 West as Chair. Kayla is the proud mom of Zoe and James.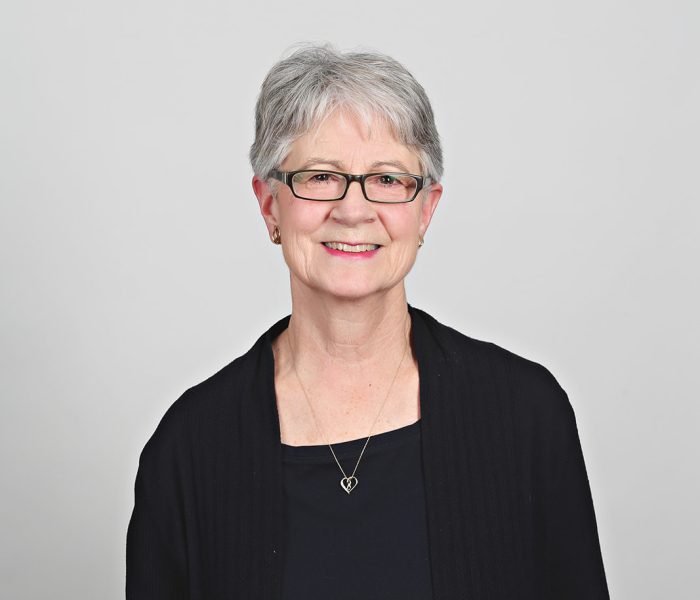 Education - Debra Heinrichs
Debra is a graduate of the University of Saskatchewan who spent her 32-year career as a teacher and administrator in Saskatoon Public Schools. In retirement, she works closely with the Saskatoon Public Schools Foundation as the coordinator for the Early Learner Tutor Program. This program began in 2013 with six tutors, and has now expanded to 43 elementary schools, with 124 tutors over the past 10 years of the program. The tutors are all retired master teachers who share their skills and passion for reading with young learners, as well as provide mentorship to current teachers. Thanks to the commitment of tutors and Debra's leadership, over 2,000 students in grades 1-4 have benefitted from one-on-one intensive literacy instruction with the goal of achieving grade level reading performance.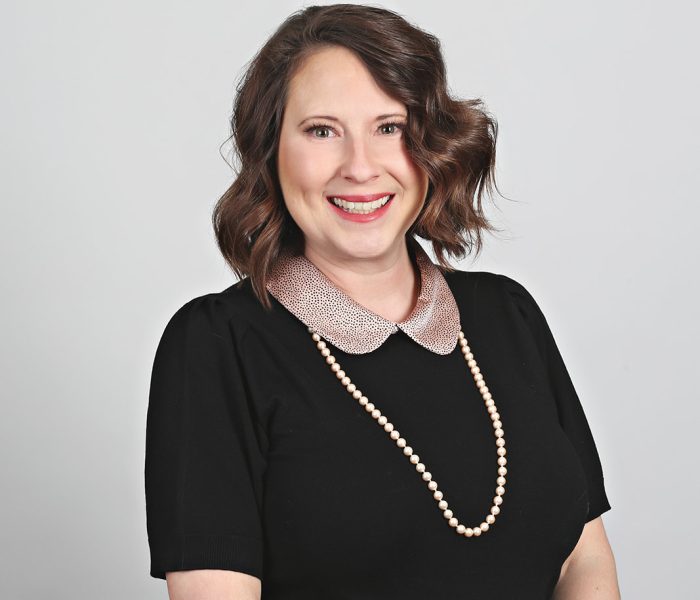 Entrepreneurship - Cathy Edwards
Cathy Edwards is an accomplished community leader and entrepreneur with a background in law, accounting, and business. As the co-founder of Heart Linked, she has dedicated herself to empowering girls and young women and cultivating a sense of belonging and community. Since 2017, Heart Linked has provided programming to hundreds if Indigenous female youth from northern Saskatchewan. Cathy is the Entrepreneur in Residence with Cooperatives First, where she guides start-ups through the entrepreneurial journey, including a number of women led, social good enterprises. Her own entrepreneurial ventures include Sanoma Homes, specializing in property development, and The HOUSE, a new hospitality business that fosters collective performance and personal growth by curating accommodations for teams and groups. Cathy is also involved with a variety of community organizations, including serving as a director for Saskatoon Soup Sisters.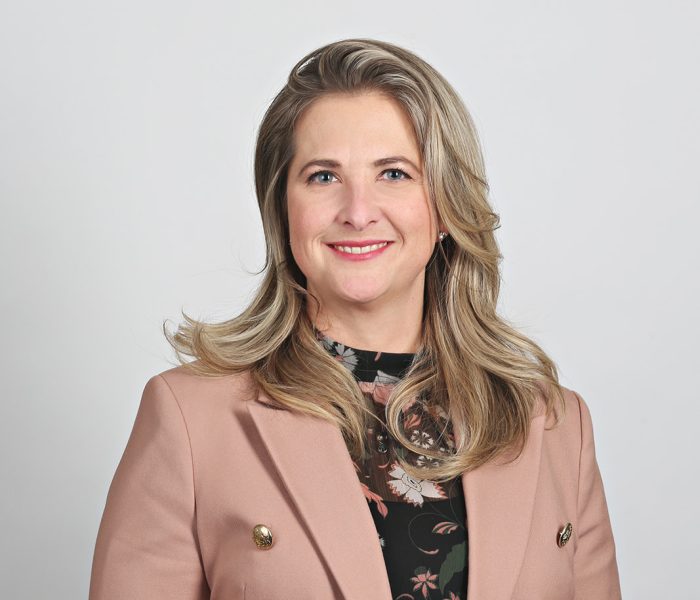 Leadership in the Trades - Daley McIntyre
Daley is the General Manager of Cameco's Key Lake operation, holding the distinction of being Cameco's first female operation GM appointed in 2022. After obtaining her engineering degree at the University of Saskatchewan, she joined Cameco's environmental protection team at Key Lake operation in 2002 and since then has progressed through various leadership roles. Daley's roots in a small northern Saskatchewan community have given her an understanding of the employment challenges those communities face. She is passionate about building the technological skill sets and leadership competencies of teams and community members to maximize continued employment and advancement opportunities. Daley is an active member the Saskatchewan Mining Association and Women in Nuclear.
Research & Technology - Serese Selanders
Serese Selanders is a visionary entrepreneur, dedicated to improving the safety of people in their workplace and daily life. She founded SolusGuard and ORA, companies that are using technology to create innovative solutions for safety. Her passion for solving pressing safety issues has resulted in her being recognized as a winner of the Canadian Occupational Safety 2022 Top Women in Safety award. Her commitment to community and women entrepreneurs is evidenced by the countless women she has mentored and supported.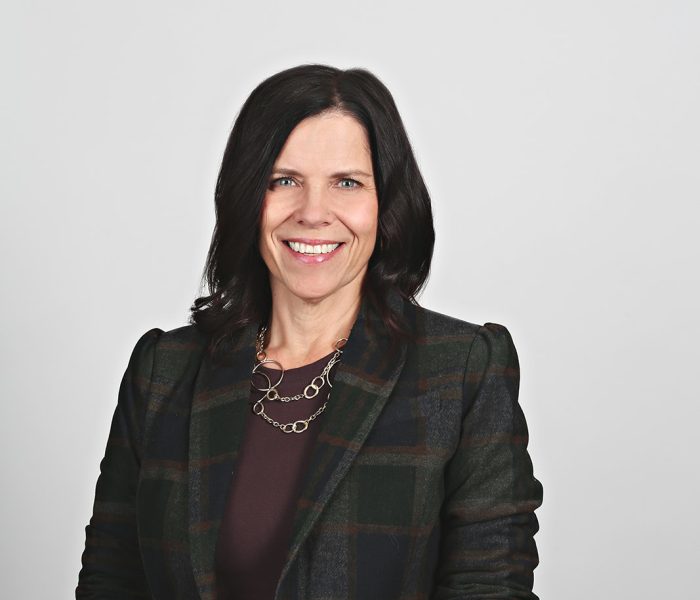 Business & Professions - Cheryl Schmitz
Cheryl Schmitz is the CFO and VP, Administrative Services at Saskatchewan Polytechnic. She has spent more than 28 years with the organization, taking on progressively senior roles within the Financial Services Division before being appointed to her current role in 2019. Cheryl is valued by her colleagues and team as a thoughtful and collaborative problem-solver with deep knowledge of the organization and postsecondary sector. She leads a women in leadership initiative at Sask Polytech, which provides professional development, mentorship, learning and networking among the team. In addition to her CPA designation, Cheryl holds a Master's in Education Administration degree.
Loretta's Award - Michele D. Cameron
Described by some as a firecracker, Michele D. Cameron is the Director of Diversity, Inclusion and Employee Wellbeing at Federated Co-operatives Limited and the Founder of The Live Fiercely Coach & Consultant, a company focused on influencing a world where everyone feels valued and as though they belong. She works with leaders to disrupt the status quo and create a culture rich in diversity, equity, justice, accessibility and inclusion. She is a Certified Leadership Empowerment Coach, Public Speaker and Diversity, Equity and Inclusion Strategist. She holds a Master of Human Resource Management and is a Canadian Certified Inclusion Professional. Michele volunteers on non-profit boards, at community events, and on councils that share her values and passion to create a better world for everyone.
Truth & Reconciliation - Carm DiSanto-Michalenko and Tracy Muggli
Following almost three decades working in the public, private, and cooperative sectors and serving on various boards, Carm pivoted her career in 2015 to "be the change" by joining the Saskatoon Community Foundation as CEO. She holds a Bachelor of Commerce and an MBA and is a proud daughter of immigrant parents.
Driven by the release of the national Truth and Reconciliation Commission report and her passion to build bridges, learn the truth, make space, and address ingrained biases, she has been instrumental in guiding the Saskatoon Community Foundation and assembling like-minded volunteers on a journey of reconciliation in action.
Tracy is the Executive Director of St. Paul's Hospital where she inspires everyone to address calls to action related to health disparity. She is a board member of St. Paul's Hospital Foundation, St. Peter's College, University of Regina Alumni Association and is a Senator with the University of Saskatchewan. As a registered social worker, she has served over 34 years in the social service and health sectors driven by her compassion for Saskatoon's most vulnerable community members.
Tracy's volunteer engagement with the Saskatoon Community Foundation Board of Directors led her to spearheading the Foundation's commitment to reconciliation, co-chairing four galas themed on reconciliation and helping create the first-ever Community Fund for Reconciliation in 2017.
Together, Carm and Tracy alongside cultural advisors, community and business partners raised more than
$700,000 to support reconciliation in action with such initiatives as Rock your Roots Walk for Reconciliation, ConnectR Web Site, Wichitowin Engagement Conference and the Reconciliation Saskatoon Network.